A TOOLKIT FOR THE FUTURE
How to change the post-pandemic world for the better according to researchers at UEA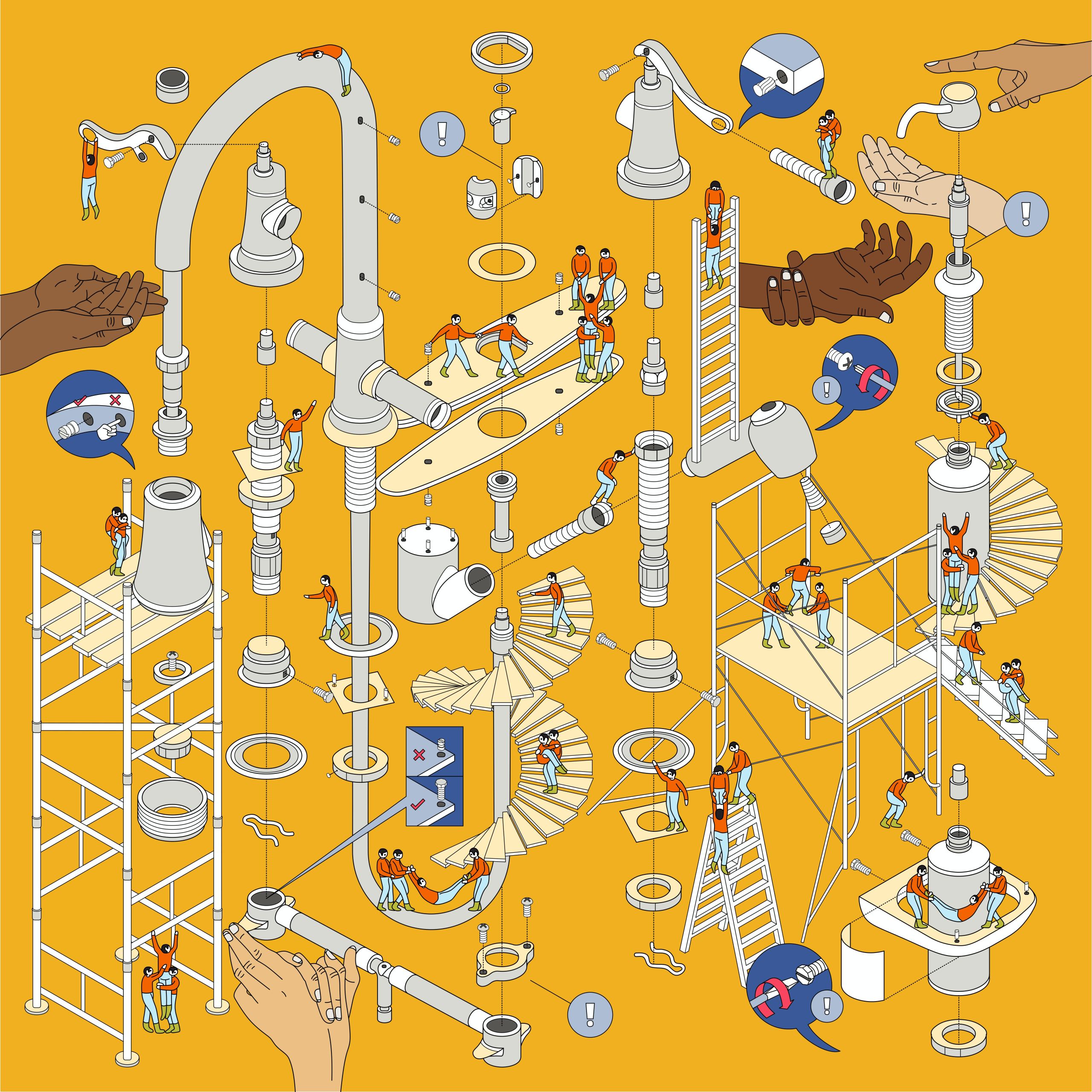 History has shown that pandemics can lead to positive change and the COVID pandemic should be no different. But where to start?
On the anniversary of the first UK national lockdown, researchers from across UEA look to the future, share what they've learned from the past 12 months and tell us what must be done to improve all our lives for the better.
Have your say #ThinkingWithoutBorders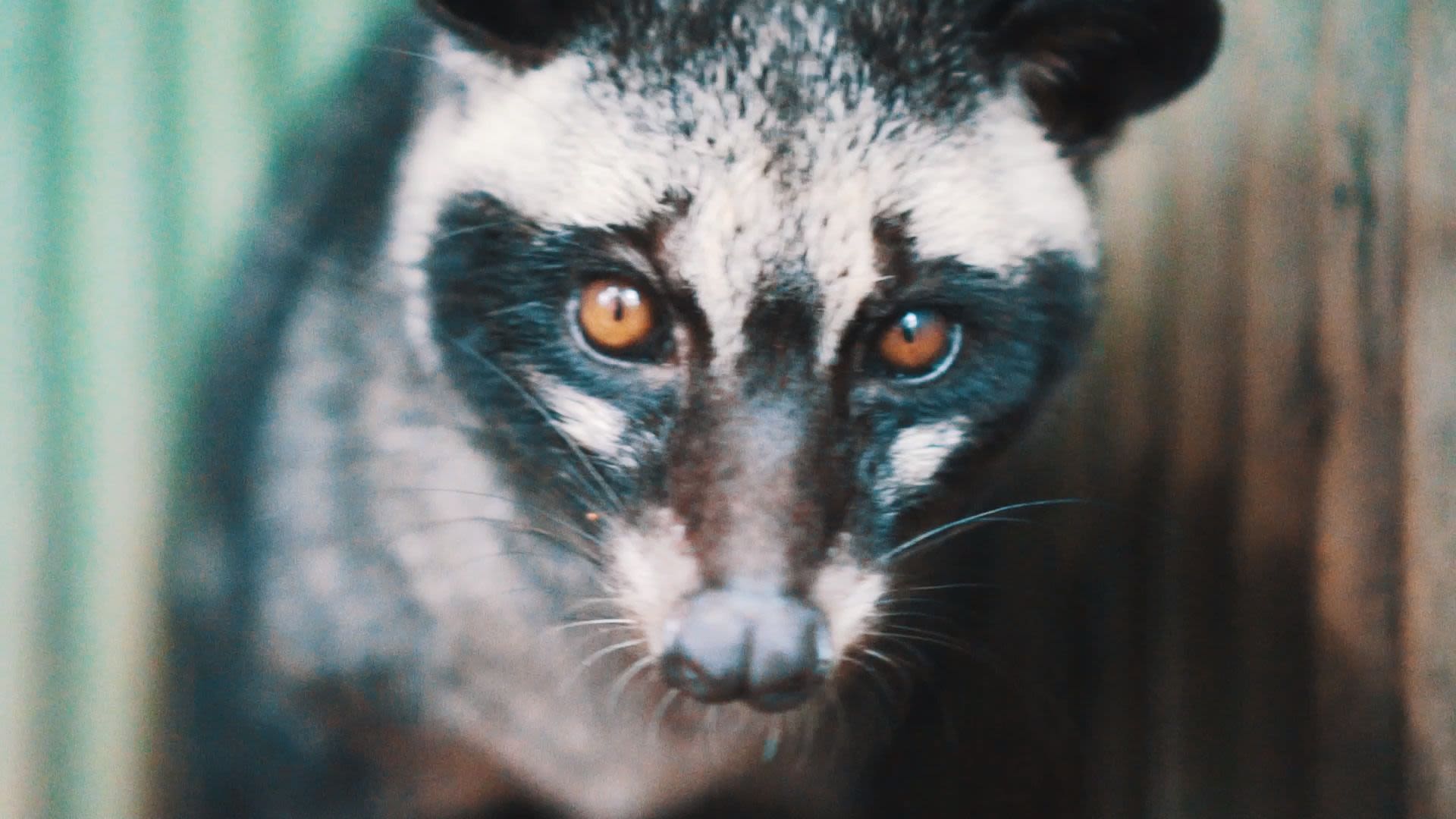 It's time for collective action to stop a trade which mixes an array of species and pathogens
Prof Diana Bell from UEA's School of Biological Sciences is an expert in emerging zoonotic diseases and was the first to predict a pandemic caused by China's wildlife trade – back in 2004.
"SARS was the first global pandemic of the 21st century and early cases were linked to wildlife markets in China," she says. "We happened to be working on wildlife trade and biodiversity conservation, including rare species of civets in neighbouring Vietnam, and we knew that many different species of live wild-caught animals were kept close to each other in the extensive illegal trade route system, markets, restaurants and wildlife 'farms'.
"My colleagues and I suggested that civets were probably infected during the 'speed dating' of zoonotic viruses circulating among the jumble of different animal species packed together at markets. This was often in China but also in other countries across SE Asia.
"We warned then that the wildlife trade was a massive threat to human health and biodiversity. But our warnings were not heeded. We cannot continue playing Russian roulette with zoonotic viruses and their known potential for causing global pandemics."
But while a ban on China's live wildlife trade, currently in place, is a major first step, the new reforms do not go far enough Bell says because "wild animal trade for medicinal purposes, fur farms and pet farms may still be allowed.
"We warned then that the wildlife trade was a massive threat to human health. Our warnings were not heeded"
"And it's very important that governments of other countries involved in the trade chain of the same wild animals such as Indonesia, Thailand, Vietnam, Cambodia and Laos implement the same bans.
"There must be continued horizon scanning for other zoonotic pathogens to avoid future pandemics."
2
FOCUS ON WELLBEING IN EDUCATION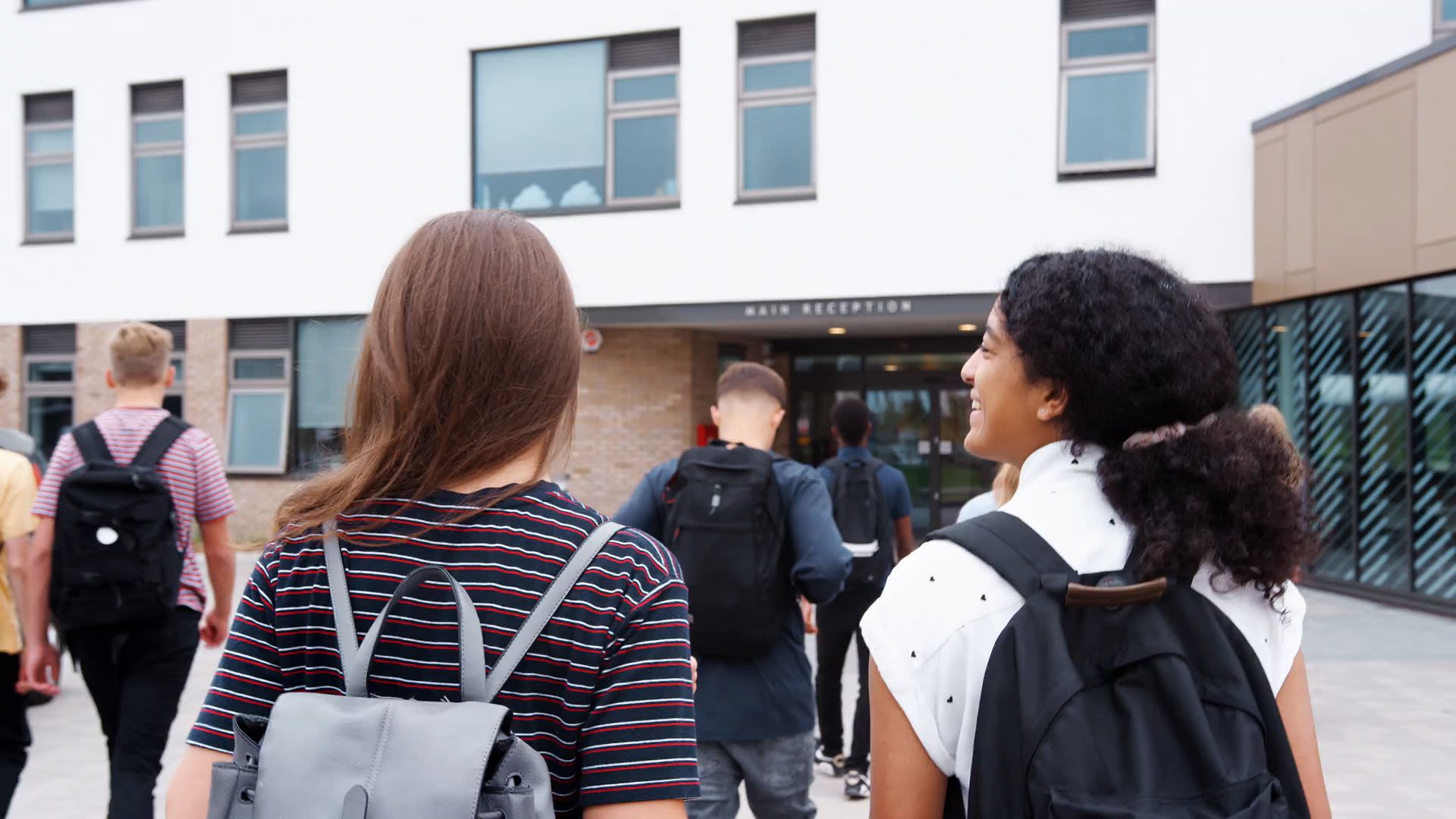 Focus on
wellbeing, building back skills and knowledge gaps

- and take the pressure off
Former teacher Prof Helena Gillespie, from UEA's School of Education and Lifelong Learning, says that education recovery should focus on children's wellbeing, not on 'catching up'.
She says: "Nearly a full year of disruption of schooling will have had a serious effect on children's education. Senior government figures have proposed various ways to help children catch up but it would be a mistake to focus on pushing children through parts of the syllabus they have missed.
"Educational recovery should focus on wellbeing just as much as learning, and should recognise the efforts that pupils have put in over the past year.
"The best approach would be to focus on building back skills and knowledge gaps without pressure from arbitrary expectations of where pupils ought to be.
"Teachers know their pupils best. Any education plan should put power and resources into the hands of these skilled and committed frontline workers. Pupils' wellbeing must be considered as a twin priority with educational achievement - with funding for enhanced mental health support - because the latter cannot be sustained without the former.
"A recovery programme must also include opportunities to rebuild social connections and personal resilience. This could be through sport, outdoor activities and performing and creative arts as well as classroom-based learning.
"Finally, some children and young people have been able to build new skills over the past year, including digital abilities, self-regulation and independence.
"In the years to come, schools and education bodies can learn from the experience of the pandemic, evaluating what can be improved and hard-wiring this gain in digital skills into teaching and learning. But for now, we must focus on embedding a holistic recovery plan throughout our educational system."
Read Prof Gillespie's blog on homeschooling, written at the start of the UK lockdown in April, 2020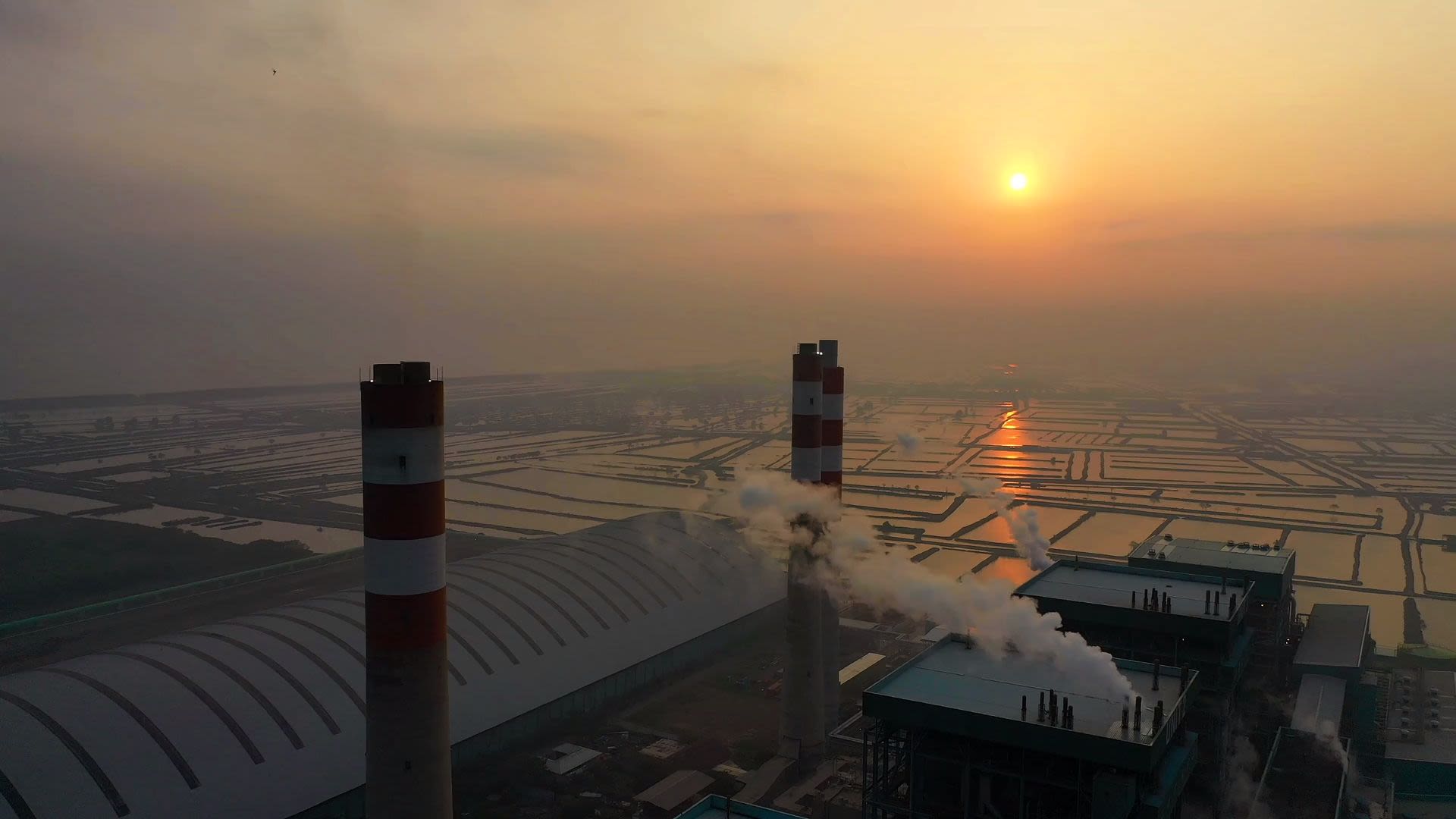 In this year of COP26, we need to
put nature at the heart of all of our decision making
Prof Rachel Warren, from UEA's School of Environmental Sciences, contributed to a ground-breaking new UN project which lays out the gravity of Earth's triple environmental emergencies.
This UN Environment Programme (UNEP) report reveals how 'our war on nature has left the planet broken'. But it also shows how Covid-19 recovery plans are an unmissable opportunity to invest in nature and reach net zero emissions by 2050, and reveals a blueprint to secure a sustainable future and prevent future pandemics.
"We have three planetary threats facing us," says Prof Warren "Climate change, biodiversity loss and pollution.
"Despite a temporary decline in emissions due to the pandemic, we are heading for at least 3°C of global warming this century. More than one million of the estimated eight million plant and animal species are at substantially increased risk of extinction. And diseases caused by pollution are currently killing some nine million people prematurely every year.
"The planet's problems are so interconnected that they must be worked on together to be fixed correctly. Many of the solutions, such as eliminating fossil fuel use, would help resolve multiple problems.
"More than one million of the estimated eight million plant and animal species are at substantially increased risk of extinction"
"We need innovation and investment only in activities that protect both people and nature. And we need to make a fundamental change in Man's relationship with the environment – putting nature at the heart of all of our decision making, and working with nature to solve these problems.
"Everyone must play a part," she adds, "from governments and businesses to communities and individuals."
RESEARCH IN THE SPOTLIGHT
In December 2020, researchers from UEA, University of Exeter and the Global Carbon Project recorded an estimated decline of 2.4 billion tonnes of fossil carbon dioxide emissions as a result of the Covid-19 lockdowns.

But recent research from UEA has showed we will still need a tenfold increase in CO2 emissions cuts to stem the climate emergency.

"The fall in emissions we have experienced during Covid-19 is temporary and it will do nothing to slow down climate change," says Prof Le Quéré, Royal Society Professor at UEA's School of Environmental Sciences.

"The drop in emissions highlights the scale of actions and of international adherence needed to tackle climate change. Now we need large-scale actions that are good for human health and good for the planet."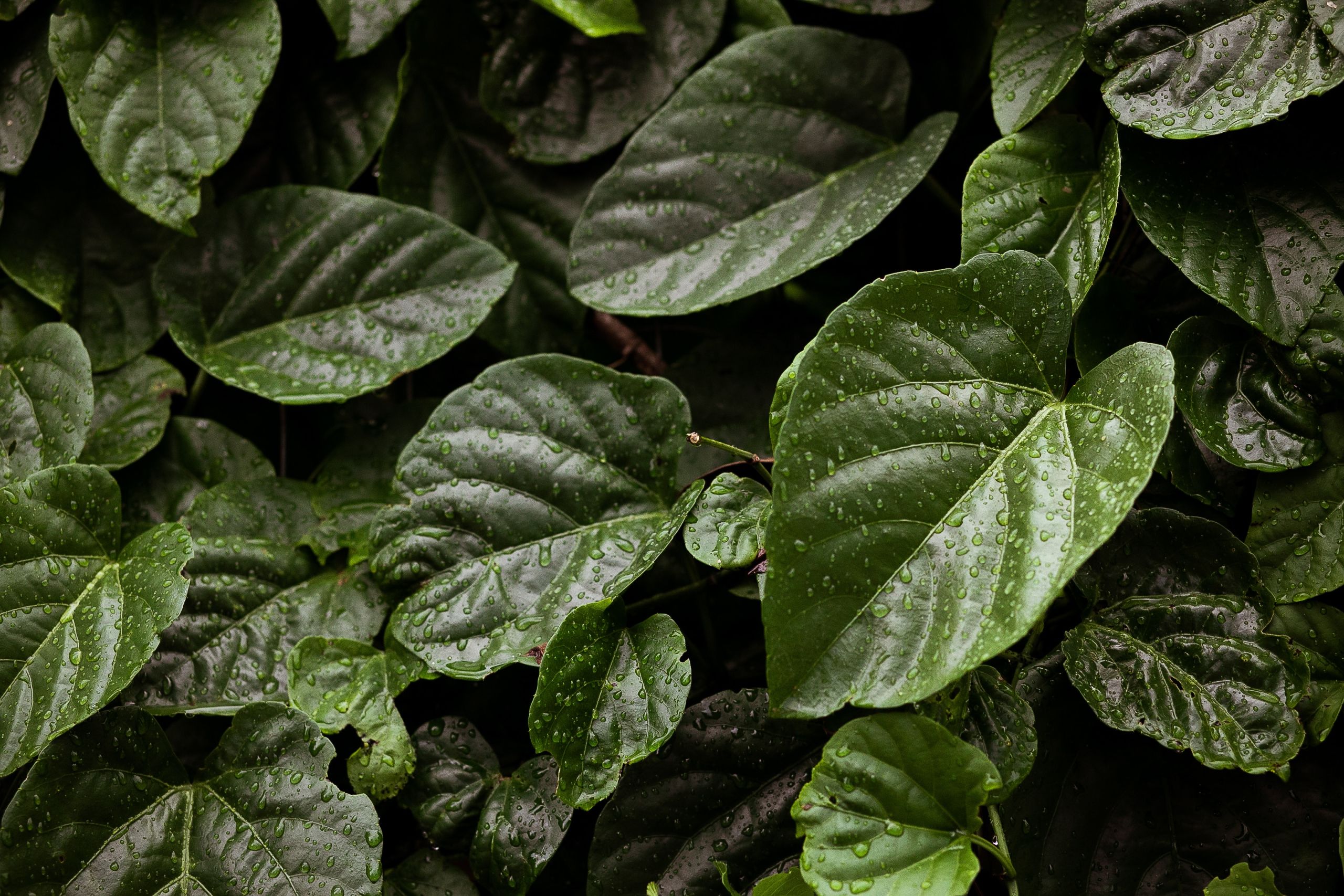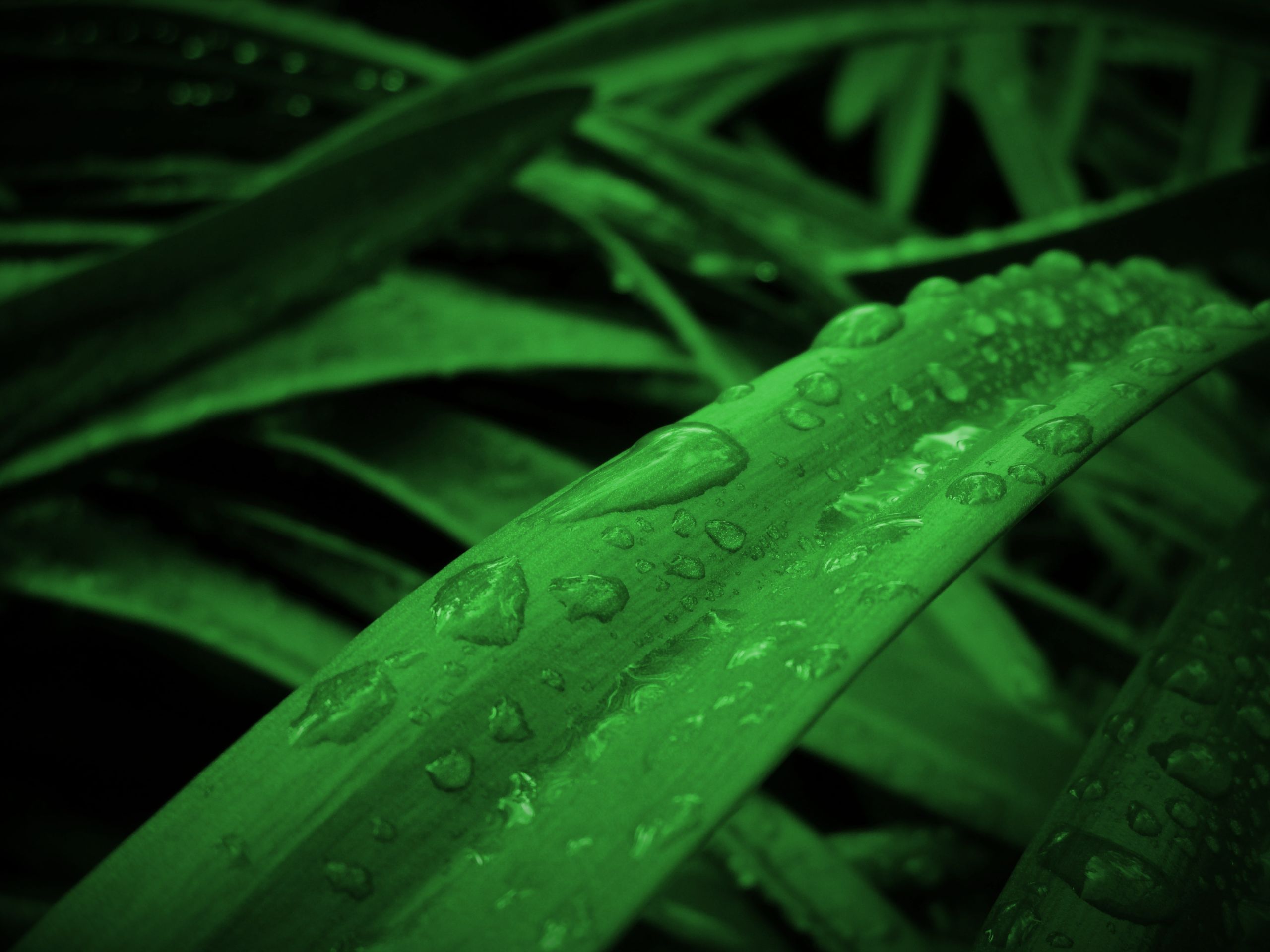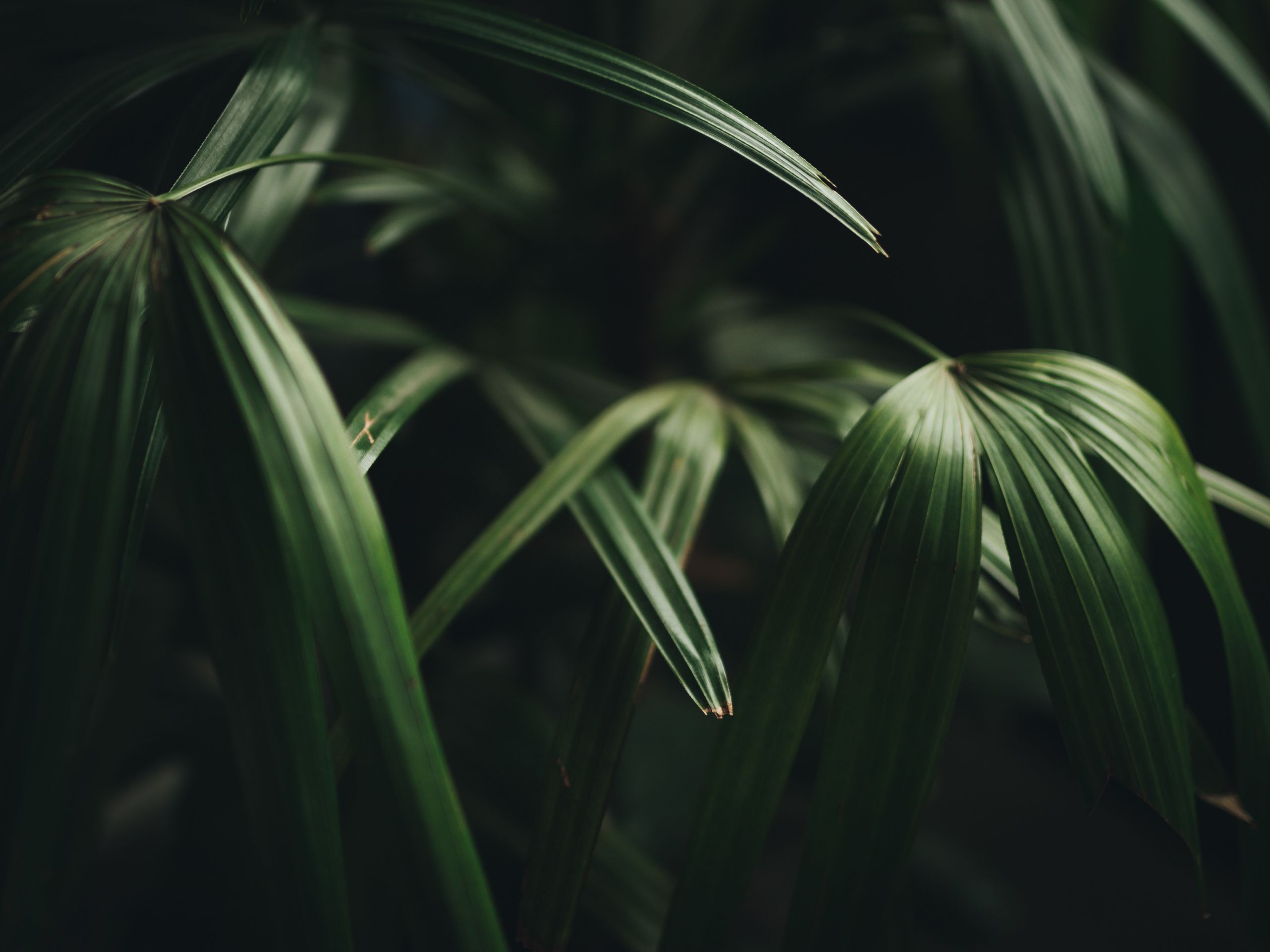 4
CREATE CONSCIOUS BRANDS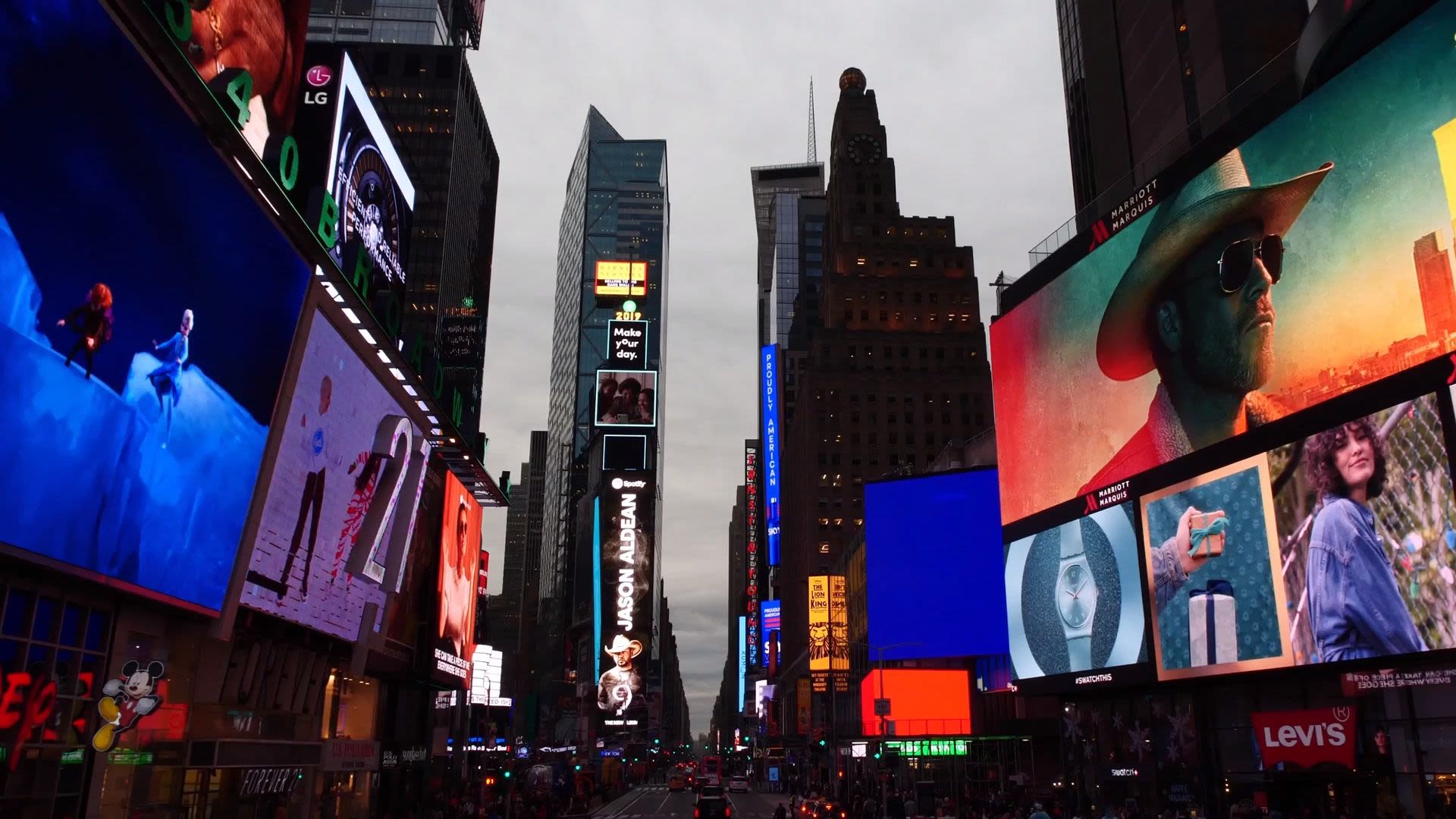 Organisations need a strong sense of responsibility

that goes deeper than the old fig-leaf of 'corporate social responsibility'
Robert Jones is a brand strategist and Professor of Brand Leadership at UEA, with 30 years' experience at Wolff Olins.
"COVID has changed how we live and, in a way, why we live," says Prof Jones. "We've rediscovered the idea of family and neighbourhood. In the most individualistic cultures globally, here's a new sense of solidarity – and a massively bigger role for the state – accelerating a long-term reaction away from the extreme individualism and corporatism of the last thirty years.
"All this must give rise to a new kind of brand: the conscious brand.
"This means organisations with a strong sense of responsibility that goes much deeper than the old fig-leaf of 'corporate social responsibility'.
"They'll not be corporate and mechanistic but emotionally intelligent, organic, constantly morphing, and even able to laugh at themselves"
"Not corporations exerting power, but citizens playing their role among all the other citizens of the world. Not amoral legal fictions, but ethical beings. Not simply employing staff (or contractors), but helping their people grow. Not selling to consumers, but convening citizens and forging a sense of solidarity.
"They'll adapt instantly to changing needs and moods among their customers and employees. They'll not be slick, corporate and mechanistic but emotionally intelligent, organic, rough, unfinished, constantly morphing, and even able to laugh at themselves.
"They are organisations not with a contrived 'purpose' but with an organic spirit. Conscious beings learn over time, and so will conscious brands.
"The race is on to be the first fully conscious brand that better reflects the changing society around them."
5
REMEMBER
THE VALUE OF
THE ARTS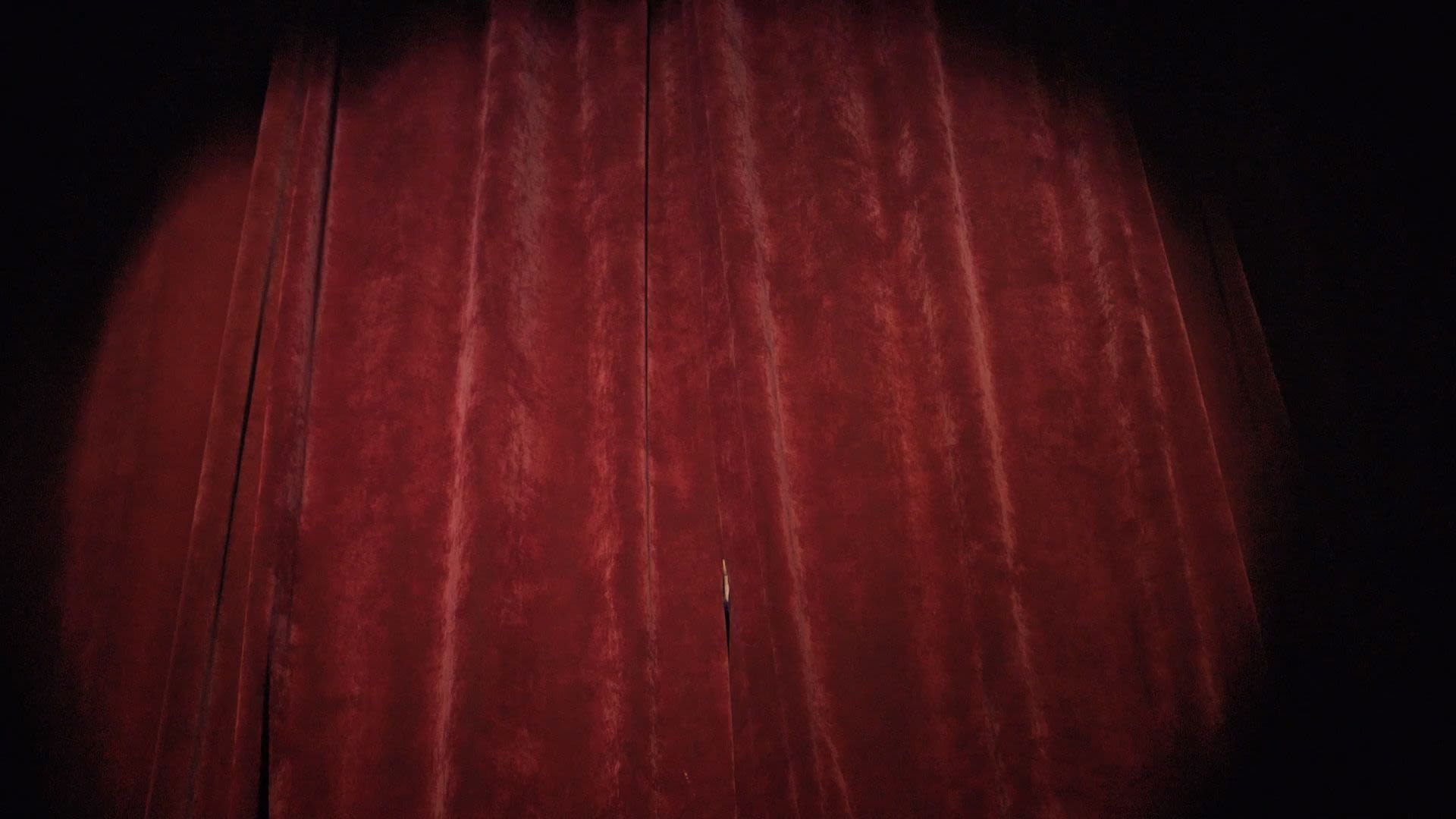 Tackle the arts emergency, improve accessibility and
invest in getting bums on seats
Prof Steve Waters, who convenes the MA in Scriptwriting at UEA, and has written about the crisis facing the cultural sector in the UK. Now he asks: is there a way back to February 2020?
"The pandemic's stress test has revealed theatre's precarious dependence on box office, subsidy, corporate donors – the first things to go when the economy goes down," says Prof Waters.
"And because the money follows the buildings, freelance artists, working for love and a little money, have had to look elsewhere. Meanwhile the Black Lives Matter movement has impelled the arts to re-define their relevance.
"Let's remember every pound invested in the arts returns in tax revenue or VAT"
"The ensuing drought of stories has revealed culture has a supply chain too. As even TV runs out, let's remember John Boyega's triumph at the Golden Globes began in a Hackney drama school or that every pound invested on the arts returns in tax revenue or VAT.
"So how about a 'Go Out to Help Out' scheme to get chary audiences back into venues? How about tackling 'The Arts Emergency' in schools with a summer Arts festival for young people? How about funding theatres to stream as well as to stage their work? How about levelling up the accessibility of theatre right across the UK?
"'Build Back Better' is a slogan as relevant for our theatres as anywhere else."
6
INVEST IN JOBS FOR THE FUTURE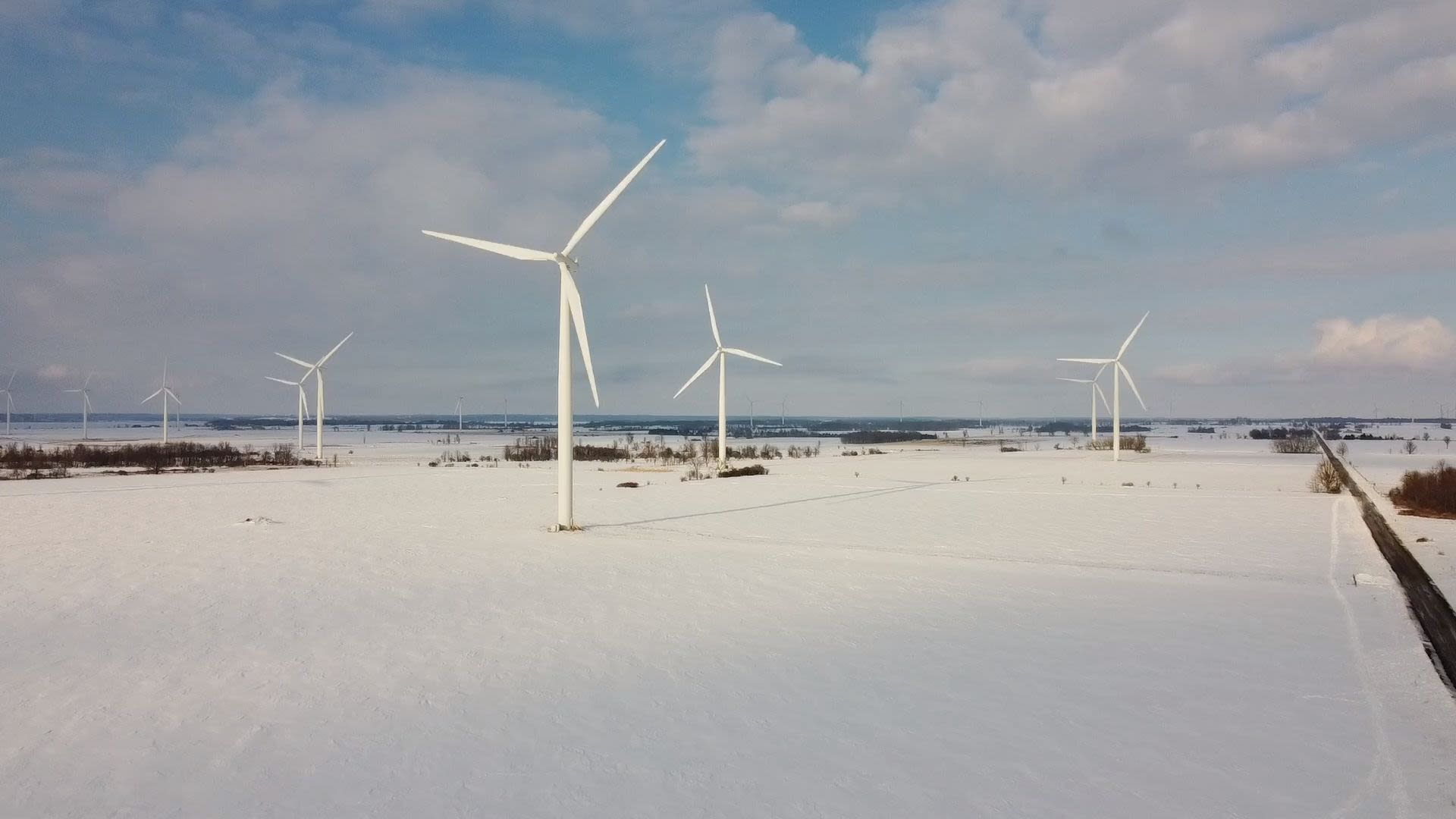 Collaborate across government, business and Higher Education to
create a resilient job market
Associate professor in International Economics Jibonayan Raychaudhuri, from UEA's School of Economics, says that the UK's economic recovery will not be quick – and that the government must prioritise investment in the creation of new relevant jobs.
"Economic recovery after the pandemic will pose a major challenge for policy makers in the UK," he says." Government support for businesses during the pandemic has led to a large fiscal deficit. Higher taxes are inevitable but may lead to reduced growth.
"The economic recovery will not be a sharp recovery. Continued government assistance will be required for businesses but this cannot be sustained over the long run.
"Soon the government will need to come up with mechanisms to identify and support viable businesses only. This will inevitably lead to job losses.
"Aside from offering support through financial assistance and retraining in the short-term, a long-term objective for policy makers will be to identify and facilitate the creation of new and relevant jobs.
"Good jobs will only be created through a dialogue between governments, businesses and Higher Education"
"Investing in an underfunded higher education sector is important, but it is not enough. Good jobs will only be created through a dialogue between governments (the funding side), businesses (the demand side) and Higher Education institutions (the delivery side).
"A possible effect of the pandemic could be the localisation of international supply chains and businesses should be wary of the impact of these changes in the long run.
This localisation risks trading efficiency for resilience. Also, relocation of supply chains will be harmful for the developing world and may create negative spill overs in the future through shrinking export markets for developed countries and through migration.
7
LEARN FROM YOUNG PEOPLE
It's clear that the most
hopeful lessons can come from young people
Dr Esther Priyadharshini, Associate Professor in Education at the School of Education and Lifelong Learning, writes that there's much to learn from young people.
"Young people – even before COVID hit us – seemed keenly aware that prospects of perpetual economic growth, stable jobs, right to housing and health were looking less promising, certainly in relation to what previous generations seemed to have enjoyed.
"Phrases such as a 'poverty of hope' and an 'explosion in anxiety' have marked reports on the status of youth in Britain over the last year. But it seems that through these times, the most hopeful lessons can also come from the young themselves.
"During the school climate strikes, inspired by Greta Thunberg, in 2019-2020, many showed that they had grasped the ungraspable – the enormity of climate change and what it means for all our futures. As they marched out of their classrooms each Friday, they created a giant classroom in which everyone could learn afresh. As the banner said, "I'm skipping lessons to teach you one".
"And the lessons were delivered with intent. In this public classroom, desires for a better world were fostered and communicated. The traditional intergenerational roles of older teachers teaching younger learners was reversed. They acknowledged that for many peoples and beings, the apocalypse had already arrived and was being meted out in yearly doses. They were rightly suspicious of blandishments that tried to sell them false hope.
"But there was hope - they appeared far more accepting of the reality of more austere lifestyles and changes to consumption patterns, in return for a world where all beings can thrive. They saw adult apathy as the problem and called it out. One sign signalled they were ready to lead, 'If you can't be adults, we will'.
"The marchers exemplified the links between learning, knowledge/science, and moral action. When they return, we could do worse than watch, listen, learn and act."
"Young people saw adult apathy as the problem and called it out. One sign signalled they were ready to lead, "If you can't be adults, we will"

8
TACKLE THE HEALTH IMPACTS OF LOCKDOWN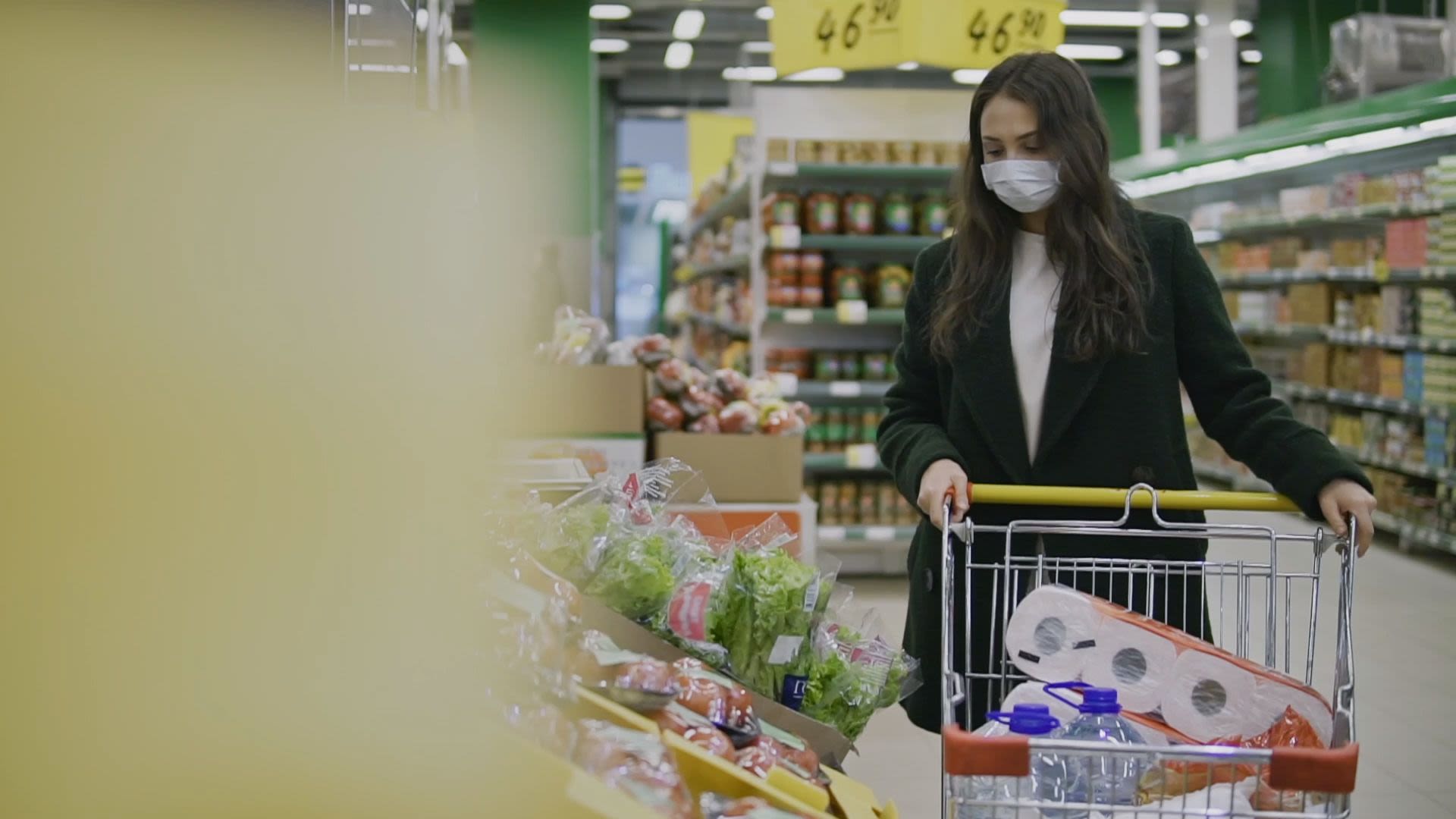 We will need public health campaigns to
undo the negative impact of lockdowns
At the start of the UK's first lockdown, UEA researchers launched a project to track people's lifestyle behaviours to understand the impact of lockdown on the health of the nation. More than a thousand people signed up and they were followed every day for three months in the first study of its kind.
Co-lead of the study, Prof Caitlin Notley, says: "People around the world had to change their lifestyles very quickly in response to Covid-19. We found that people were drinking more alcohol, eating less fruit and veg and exercising less in lockdown."
"What we eat, how much exercise we get, and whether we smoke or drink effects our mood, anxiety and energy levels, and our overall wellbeing," adds Prof Anne-Marie-Minihane, director of the Norwich Institute of Health Ageing.
"Persistent stress can cause us to over-eat, so it is no wonder for some that the Covid-19 pandemic has had an effect on body weight and the quality of our diets."
These short-term habits could have a lasting impact on people's physical and mental health – leading to cancer, cardiovascular disease, Type II diabetes and premature mortality.
Co-lead of the study, Dr Felix Naughton, of the School of Health Sciences, led the first key analysis of the study. "Worsening unhealthy behaviours were associated with being younger, female and having a higher BMI," he said. "As younger people displayed more unhealthy changes than older people, the impact on long-term health outcomes will be greater as they have more years ahead of them."
"We need public health campaigns to undo the negative impact of lockdowns"
But it's important to remember that some people involved in the study made positive changes, explains Dr Naughton: "There were some people doing more exercise such as a daily walk – and particularly a bit more strength training, which we put down to the Joe Wicks effect.
"We need to find ways to encourage these positive behaviours to continue."
But worryingly, the team found that people at most risk of Covid-19 demonstrated the most unhealthy behaviour changes.
Prof Notley said: "I am concerned for the most disadvantaged groups in our society – the homeless, people with severe mental health conditions and people misusing illicit substances.
"During the first national lockdown it was fantastic to see the community response, such as homeless people being offered hotel accommodation. We need to continue to support the needs of those who are vulnerable and experiencing ongoing health inequalities."
"It is shameful that the Covid-19 death rate for people in the most deprived areas is more than double that for the least deprived areas," added Prof Minihane.
"Coming out of lockdown, government policy needs to consider how to support behaviour change and provide us all with the capability, opportunity and motivation to enact UK guidelines."
Prof Minihane gives her advice on staying nutritionally healthy during these #wfh days
9
PUT AN END TO HEALTH INEQUALITY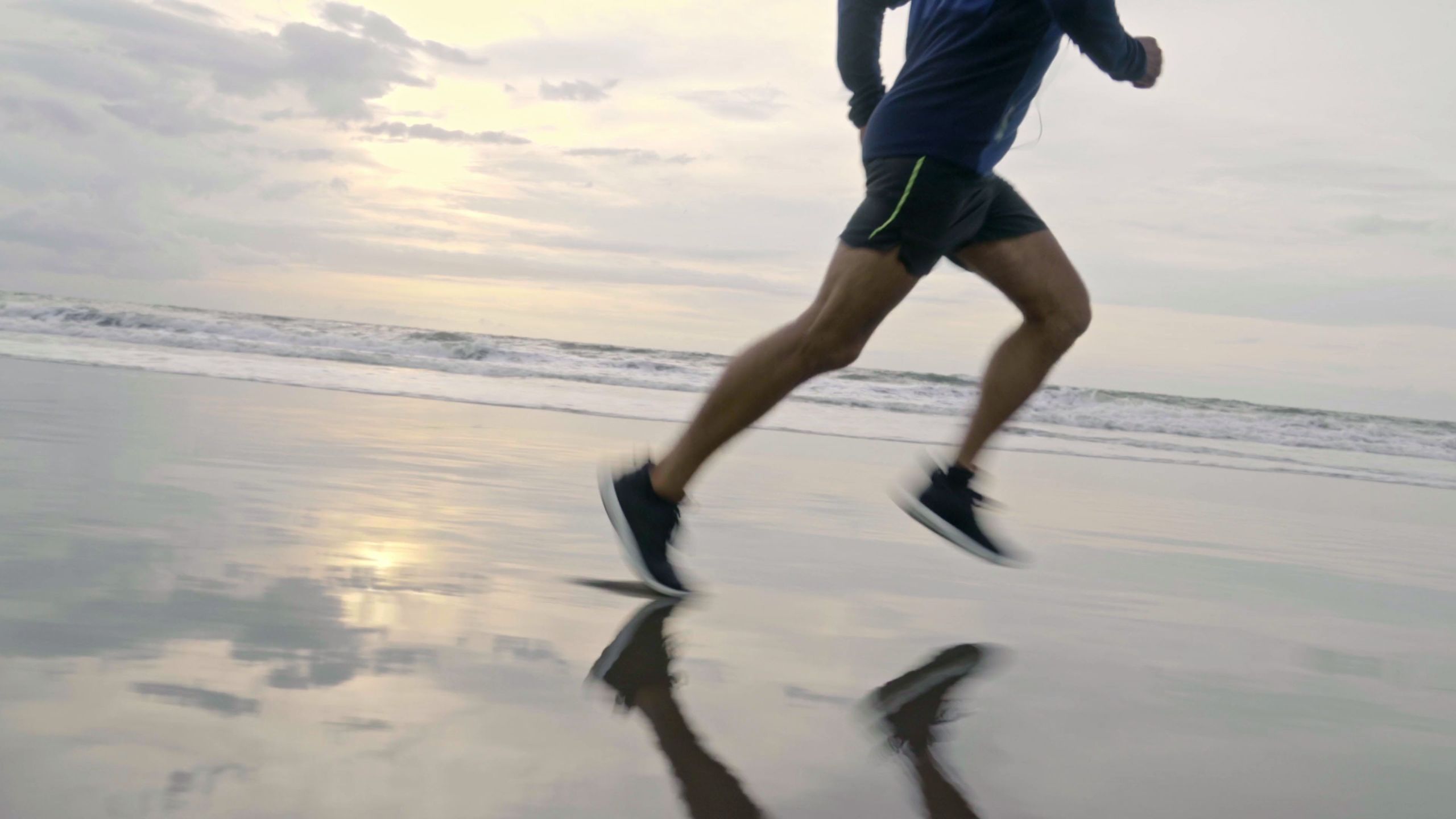 Examine who gets included, and who is excluded

, from conversations about health

Harriet Cooper is a lecturer in Medical & Health Humanities at UEA.

"Whose body counts as one that must be protected by public health measures? The pandemic and the effects of its management have drawn our attention to the health inequalities which persist in the UK, and which are linked to social and economic disadvantage.

"Ethnicity has been shown to be a key risk factor in relation to Covid-19 outcomes, with the death rate being highest among Black and Asian people. There is much work that needs to be done to bring about lasting social change.
"The emerging field of Medical and Health Humanities has a crucial role to play in examining and illuminating the socioeconomic, geopolitical and historical context in which medicine is practiced. For example, the humanities can show us how the very language of public health science and policy is itself still entangled with colonial and white supremacist logics.
"The Medical and Health Humanities should be at the forefront of work to examine how racism, ableism and other exclusionary practices may be structuring the way that we think. This discipline asks us to re-visit what we take for-granted.
"Who defines what we mean by terms such as 'health' and 'quality of life'? As we start to imagine a post-pandemic future, the Medical and Health Humanities offer a set of tools for critically examining who gets included, and who is excluded, from conversations about health."

10
CRACK DOWN ON FAKE NEWS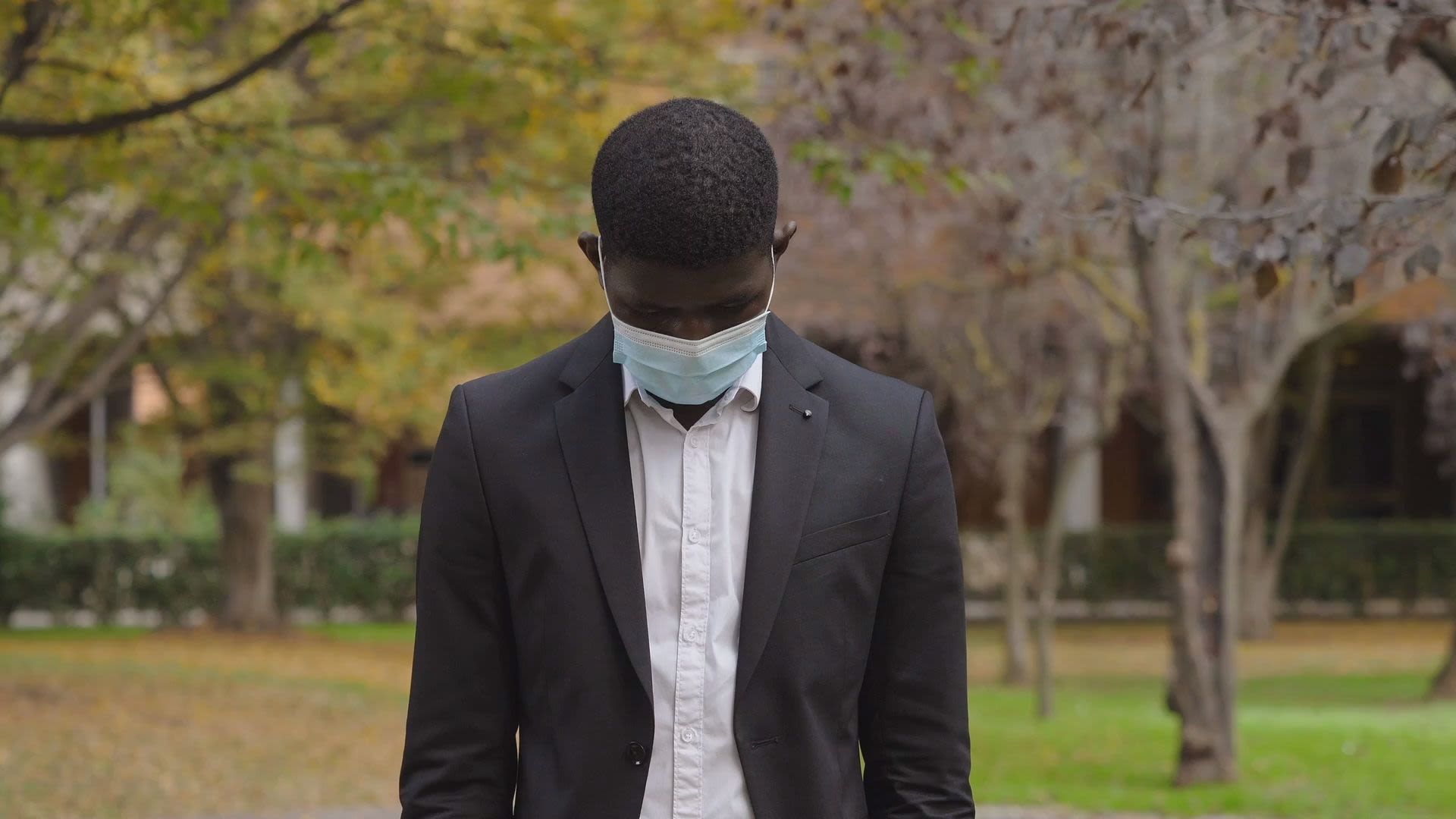 Stop sharing fake news,
make people 'immune' to bad advice

- and save lives

Conspiracy theories and bad health advice about COVID has flooded social media over the last year. Some celebrities and even politicians were key to the spread of misleading content.

Prof Paul Hunter and Dr Julii Brainard from Norwich Medical School have shown that the rise of fake news makes disease outbreaks worse.
"Fake news is manufactured with no respect for accuracy, and is often based on conspiracy theories," said Prof Hunter, a trusted voice on COVID. "Worryingly, research has shown that nearly 40 per cent of the British public believe at least one conspiracy theory, and even more in the US and other countries.
"When it comes to Covid-19, there has been a lot of speculation, misinformation and fake news circulating on the internet – about how the virus originated, what causes it, how it is spread, how to treat it, and about vaccinations.
"Misinformation means that bad advice can circulate very quickly – and it can change human behaviour to take greater risks.
"We have already seen how the rise of the anti-vax movement has created a surge in measles cases around the world.
"Worryingly, people are more likely to share bad advice on social media, than good advice from trusted sources such as the NHS, Public Health England or the World Health Organisation.
"There's no doubt about it – efforts to stop people sharing fake news, misinformation and harmful advice on social media could save lives."
Dr Julii Brainard said: "We used very sophisticated simulation models to test strategies to reduce misinformation, and we found that reducing the amount of harmful advice being circulated by just 10 per cent - from 50 percent to 40 per cent - mitigated the influence of bad advice on the outcomes of a disease outbreak.
"Making 20 per cent of the population unable to share or believe harmful advice – or 'immunizing' them against fake news, had the same positive effect.
"We were also interested in the 'herd immunity' levels required to 'immunise' people against fake news. The modelling suggests that any 'immunity' against bad advice reduces outbreak impacts."
UEA Academics launch global vaccine campaign