Spotlight on...
The Centre for Japanese Studies
EAST
MEETS EAST (ANGLIA)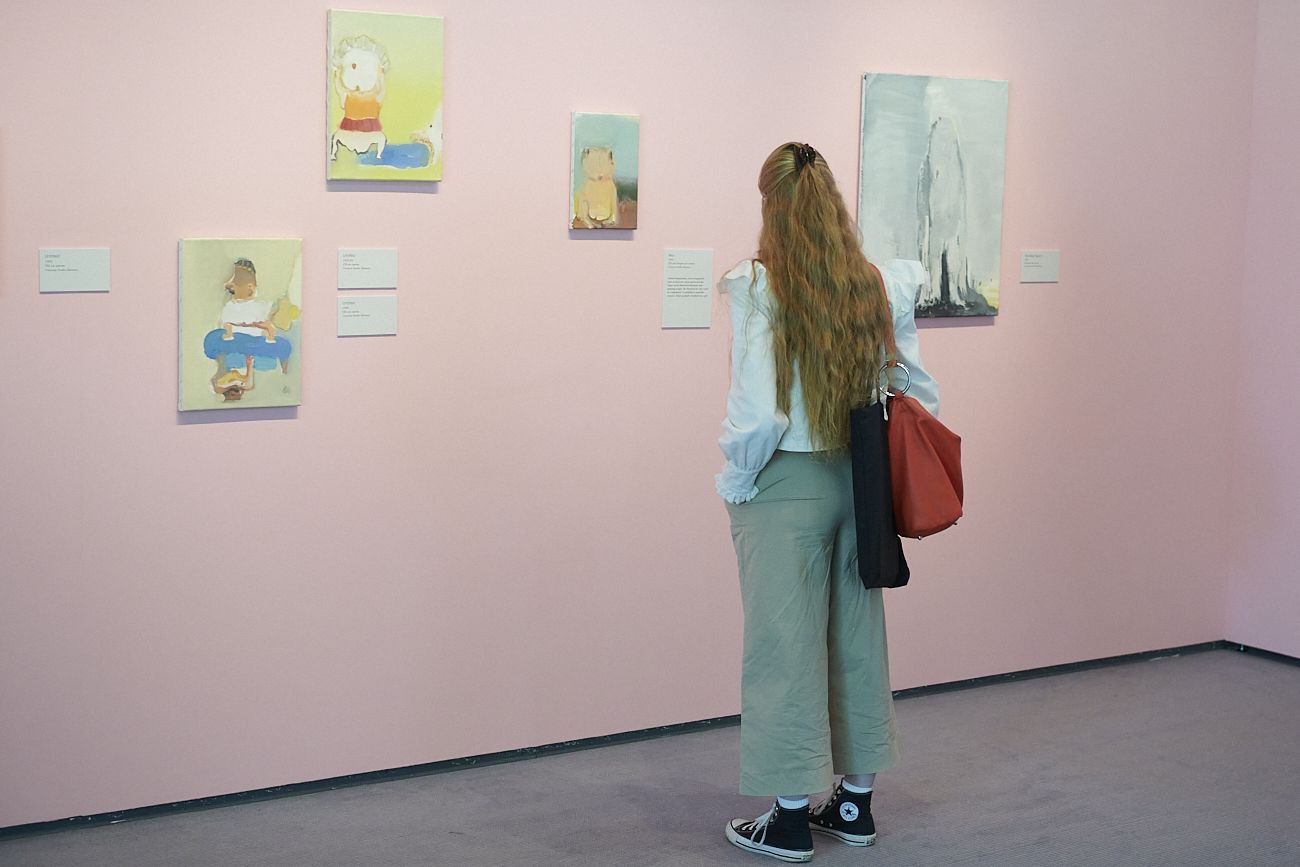 Leiko Ikemura Exhibition. Photo Andi Sapey. Courtesy of the Sainsbury Centre
Leiko Ikemura Exhibition. Photo Andi Sapey. Courtesy of the Sainsbury Centre
First-time visitors to the Sainsbury Centre – Norman Foster's foray into high-tech architecture – probably don't expect to discover a Japanese Jōmon pot, part of a tradition dating back 16,000 years ago.
So what is such a precious artefact – among the oldest-known ceramic creations in the world – doing in Norwich? 
---
As it happens, it's only one of the many aspects of Japan's presence at UEA, as part of the University's Centre for Japanese Studies (CJS).  
Established in 2011, CJS fosters Japan-related teaching and research, including everything from the study of Japanese arts, language and culture, to a wide range of interdisciplinary degrees.  
"Our world-class research networks aim to develop a deeper understanding of Japan and its place in the wider world of the past, present and future," says Prof Simon Kaner, Director of CJS and Executive Director of the Sainsbury Institute for the Study of Japanese Arts and Culture (SISJAC). 
"CJS helps students interested in studying Japan access a wide range of expertise across the University and the Sainsbury Institute, including disciplines ranging from archaeology and literature to foreign policy and film." 
---
Ceramics predating Stonehenge and cutting-edge sculpture  
Which comes back to the Jōmon pot and other pieces in the Japanese collection at the Sainsbury Centre.  
The Sainsbury Collection, generously donated to the University in the 1970s by Sir Robert and Lady Lisa Sainsbury, includes some exceptional Japanese art works. As well as the aforementioned flame pot and the best collection of prehistoric Jōmon dogu ceramic figures on public display outside Japan, there are important Buddhist statues and other religious artefacts. A very rare wooden female Shinto deity, thought to represent one of the wives of Shotoku Taishi, who promoted the adoption of Buddhism and Chinese civilisation in Japan in the 7th Century, is currently the focus of a special display, Faces of Faith (to October 2021).  
As a university research centre, CJS coordinates Japan research interests and provides an essential bridge with SISJAC and the Sainsbury Centre. It is closely involved with the new MA in Interdisciplinary Japanese Studies and Japan-related summer programmes, which went online in 2020 and again this year.  
Together with SISJAC, CJS has been central to developing Norwich as a major centre for research and teaching on Japan – and from this year also hosts the UK's premier Japanese Studies journal, Japan Forum, published on behalf of the British Association for Japanese Studies.  
Prof Kaner, an archaeologist specialising in the pre-history of Japan, is one of the world's pre-eminent scholars of the ancient Jōmon flame pots, as well as clay Dogū, small humanoid and animal figurines made during the later part of the Jōmon period (14,000–400 BC) of prehistoric Japan. He publishes and lectures widely on these and other topics. 
"Students benefit from involvement in our various research projects and from our extensive collaborative networks in the UK, Japan and elsewhere," he says. "We are recognised as playing a very significant role in the promotion of Japanese culture through our activities, including major exhibitions such as The Power of Dogu (2009) and Manga (2019) at the British Museum, both hugely successful.  
"We also co-curate exhibitions at the Sainsbury Centre, for example Leiko Ikemura: Usagi in Wonderland (pictured above), which opened in mid-July, the first UK show for this very important contemporary artist."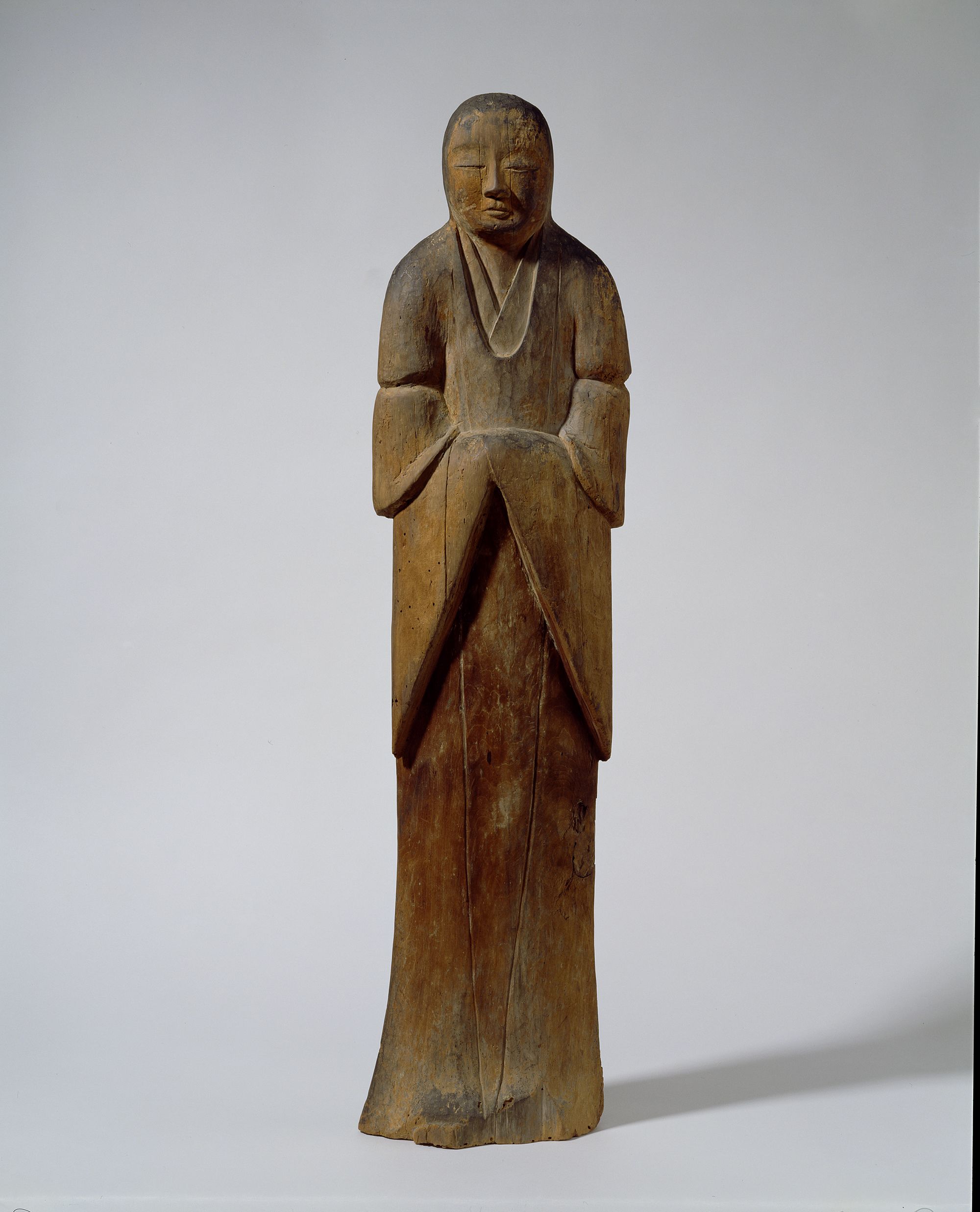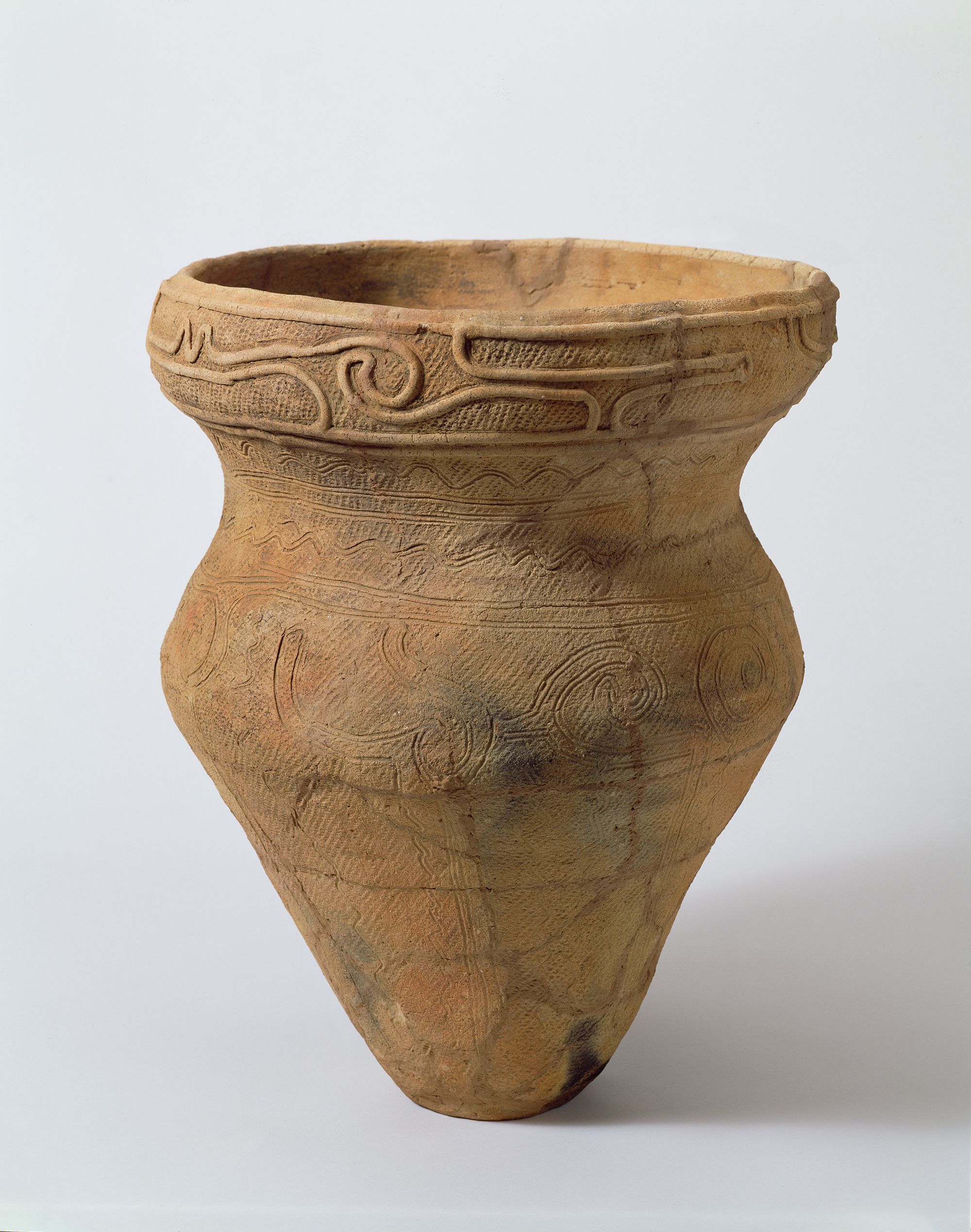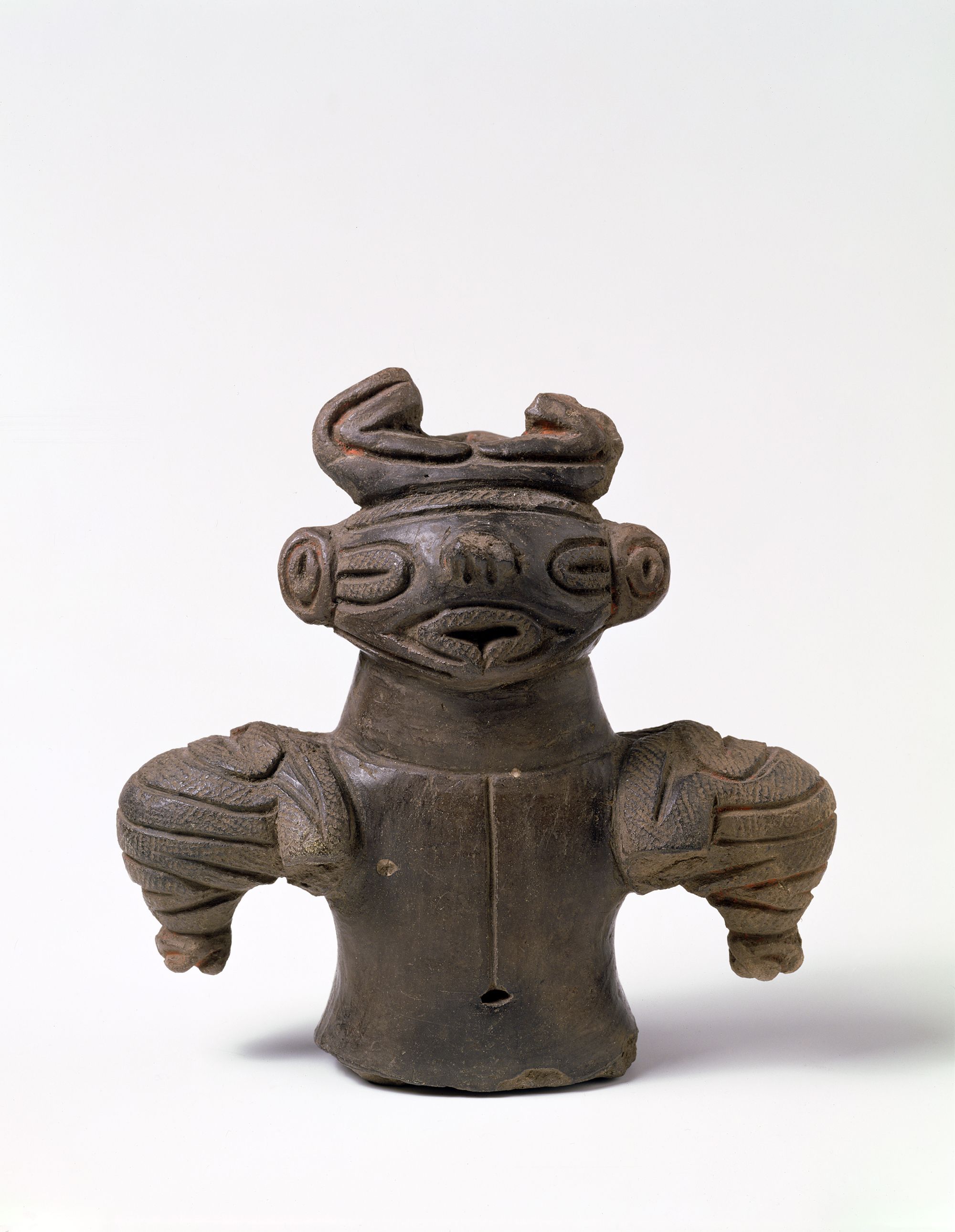 Anime, Art History and international relations 
Prof Kaner's current research is focusing on the impact of the Silk Roads on ancient Japan, with comparisons to the Early Medieval period around the North Sea. Plans are developing for further exhibitions at the Sainsbury Centre and elsewhere on the theme of Nara to Norwich: Art and Belief at the Ends of the Silk Roads. He also conducts fieldwork along the Shinano and Chikuma River system in central Japan, home to the Jōmon flame pots. 
Just as Prof Kaner has published books and curated exhibitions at the British Museum in his specialist areas, so has his CJS and SISJAC colleague Prof Nicole Coolidge Rousmaniere who curated the 2019 Manga exhibition at the British Museum, where she was also the IFAC Handa Curator of Japanese Art in the museum's Department of Asia. The founding Director of SISJAC, Prof Rousmaniere is currently its Research Director and Professor of Japanese Arts within CJS. 
The widely acclaimed Manga exhibition, the most popular exhibition at the British Museum in 2019, also drew on expertise from other CJS academics, including Dr Rayna Denison, a renowned expert in Asian media, particularly in Japanese contemporary film and anime.  
The lecturers and researchers within CJS are also experts on issues that currently concern Japan, its allies and nearby neighbours. Dr Ra Mason, the Sasakawa Lecturer in International Relations and Japanese Foreign Policy, has written and been interviewed extensively on international relations and regional security, and is an expert on Okinawa. Additionally, Dr Mason is in charge of developing institutional relations with Japan, including research and exchange programmes at Tohoku University and Ritsumeikan University. 
These institutional partnerships enable CJS students to enhance their Japanese language skills while experiencing life in Japan. As with so many aspects of life, the pandemic has curtailed some of these activities – but UEA's academics are dedicated to spreading an understanding of Japanese art, culture, politics, history, literature and more, once again offering online summer programmes. In 2020, these programmes had more than 350 participants from 50 countries, and this year's series looks to build on that success. 
Image: © The Trustees of the British Museum.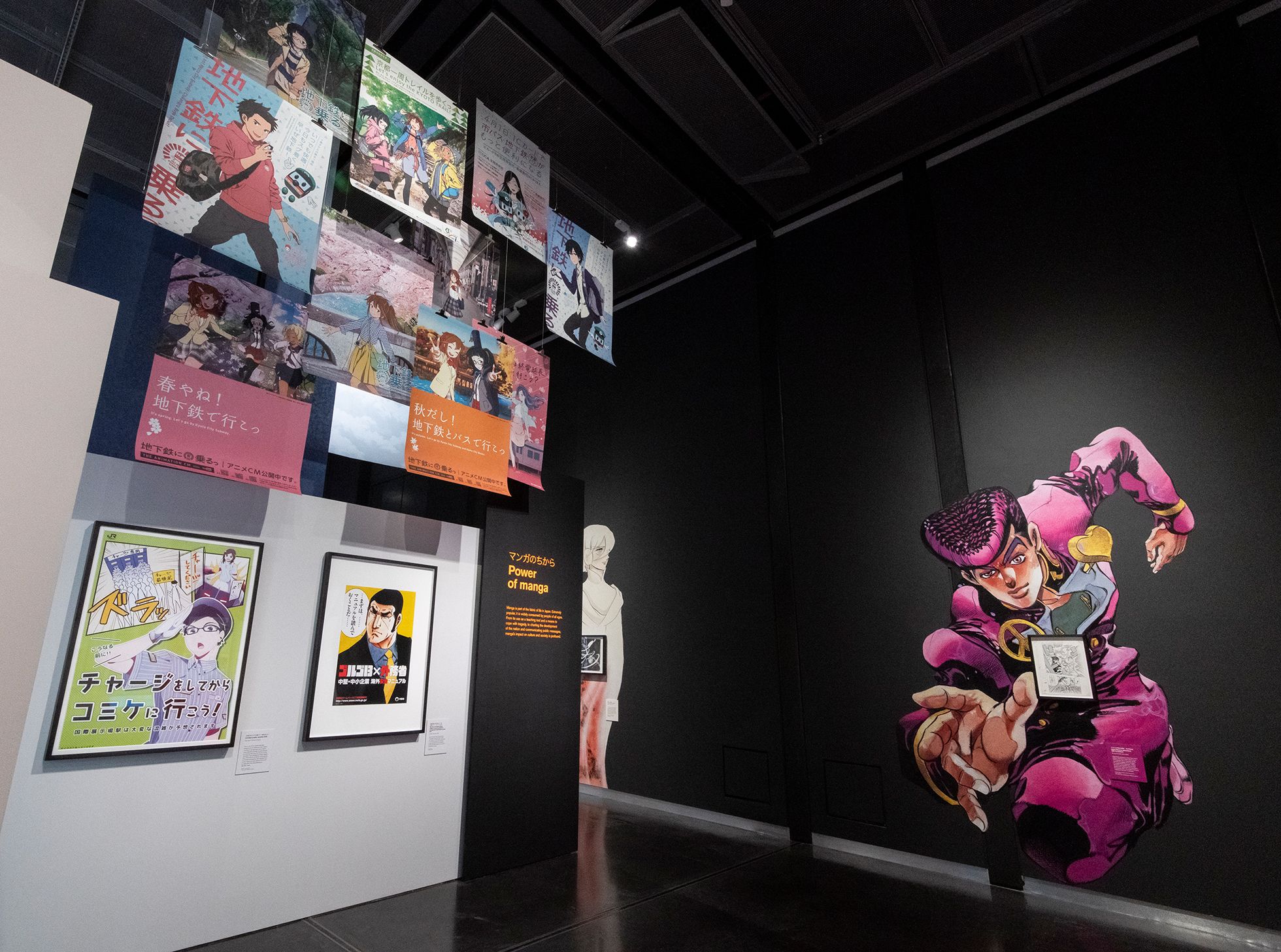 Japan-UK Season of Culture at the Sainsbury Centre 
Meanwhile, two exhibitions that opened this summer at the Sainsbury Centre build on its commitment to displaying Japan's wealth of artistry, both ancient and contemporary.  
Swiss-Japanese artist Leiko Ikemura presents a selection of paintings, sculptures, drawings and photography, with 50 works that span three decades of her career.  
Ikemura's art, according to the Sainsbury Centre, 'appeals to our imagination with its childlike purity. The exhibition's dominant theme is the connectivity of all aspects of nature, be it human, animal, plant or mineral, in an eternal circle of life. Through her fantastical figures and primeval landscapes, Ikemura explores fragility, transience and slow evolutionary change – choosing to address environmental issues from an empathetic, global perspective.'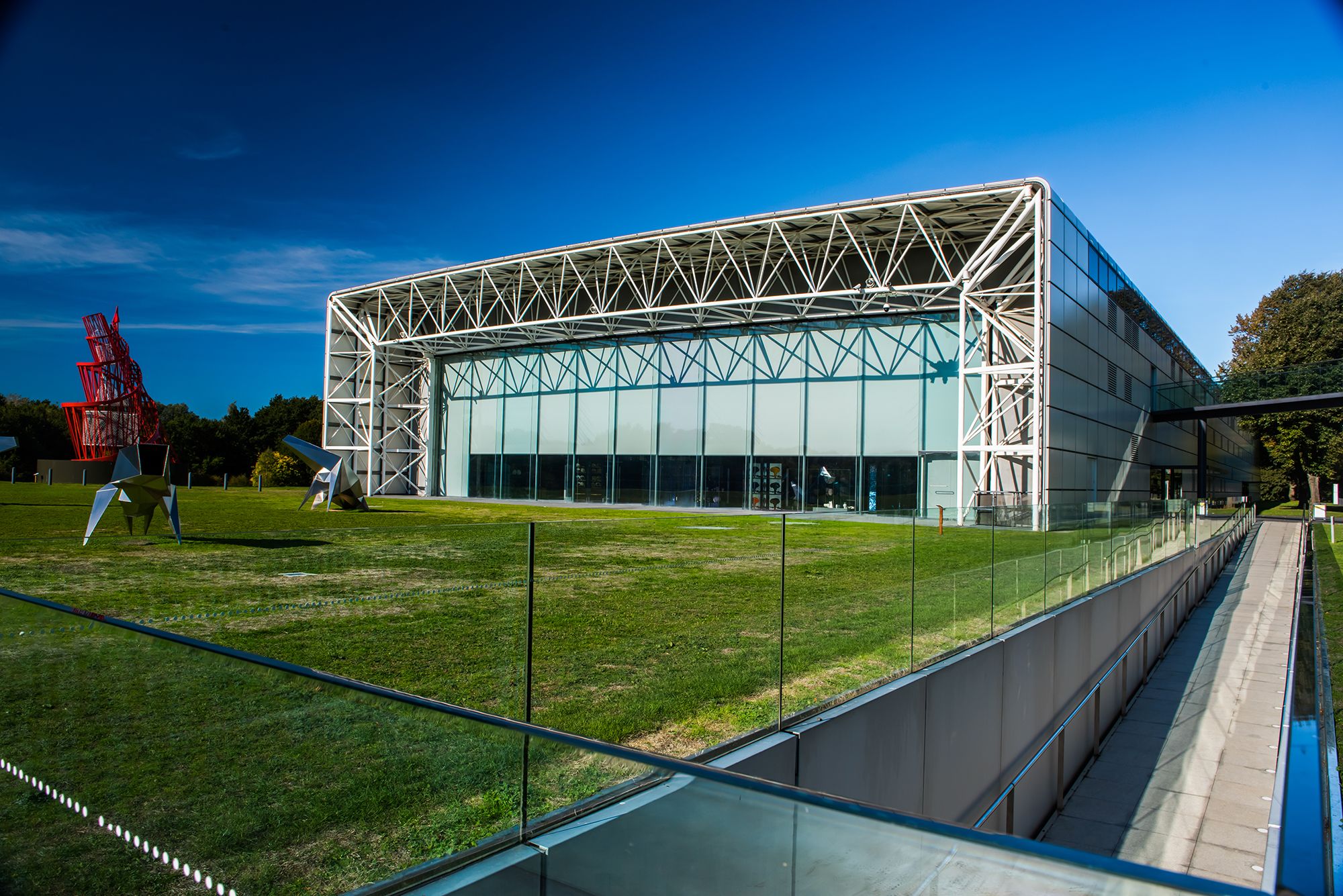 The Sainsbury Centre at UEA
The Sainsbury Centre at UEA
Or visitors can be transported back to the dawn of Buddhism in Japan, while also exploring the work of two of Japan's most celebrated living artists. The two exhibitions, Faces of Faith and Framing Nature, are held in the Sainsbury Centre's East End Gallery to mark the Japan-UK Season of Culture. 
Faces of Faith incorporates a video from the Tokyo National Museum of the Illustrated Biography of Prince Shōtoku Taishi. Co-curated by Prof Kaner, Oliver Moxham and Ryōko Matsuba, the exhibition delves into Japan's twin expressions of faith, Buddhism and Shinto. 
The Framing Nature exhibition, featuring the work of Hiroshi Sugimoto and Nobuyoshi Araki, plays with themes of life and death through 'an abiding fascination with photography's ability to manipulate the viewer's perception of time and reality'. It is curated by Vanessa Tothill.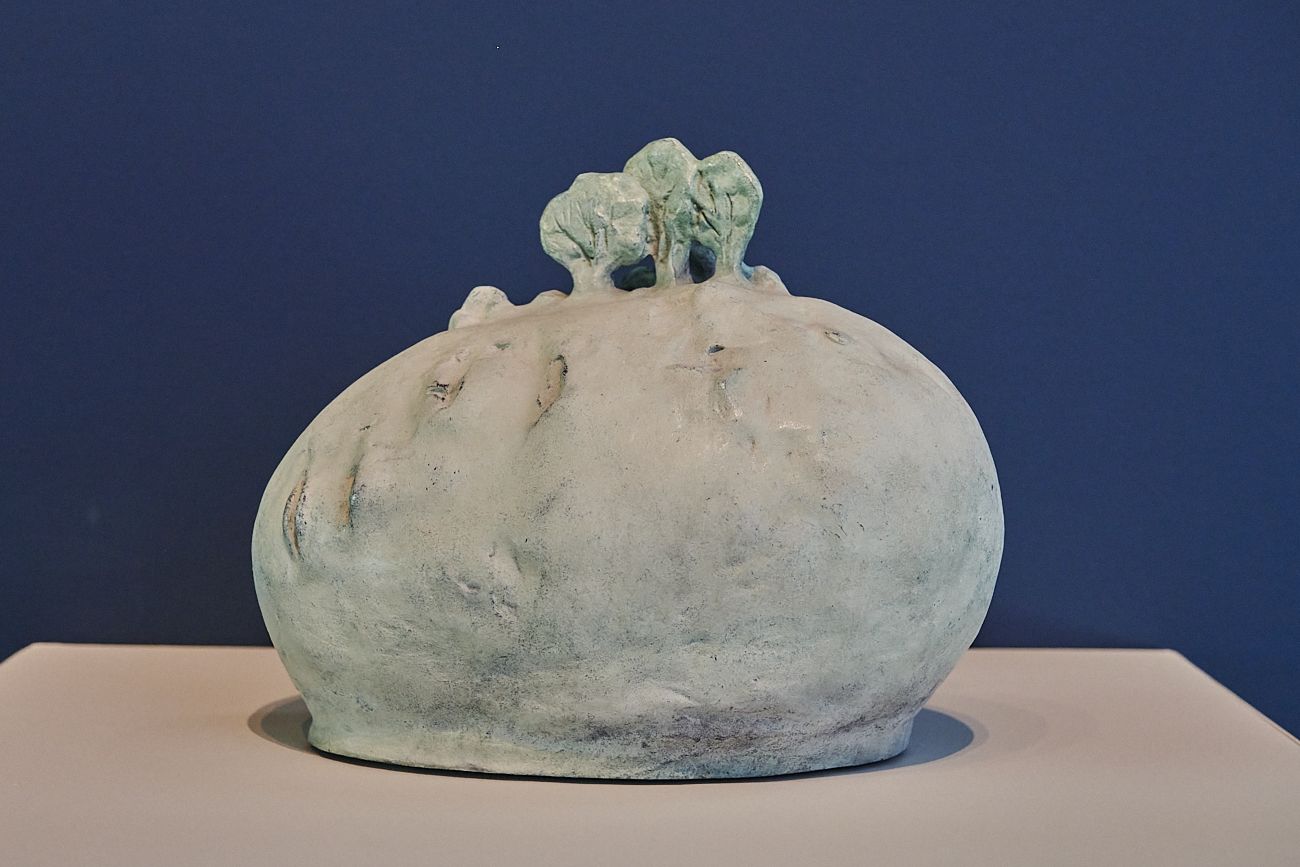 After hosting the 2020 Olympics, and with the forthcoming Paralympics held in Tokyo, interest in Japan has perhaps never been hotter. Sadly it may still be some time before international visitors can see the country for themselves – so it's just as well Japan's arts and cultural heritage have a home in this corner of East Anglia.